Calligraphy & Art Supplies in Tokyo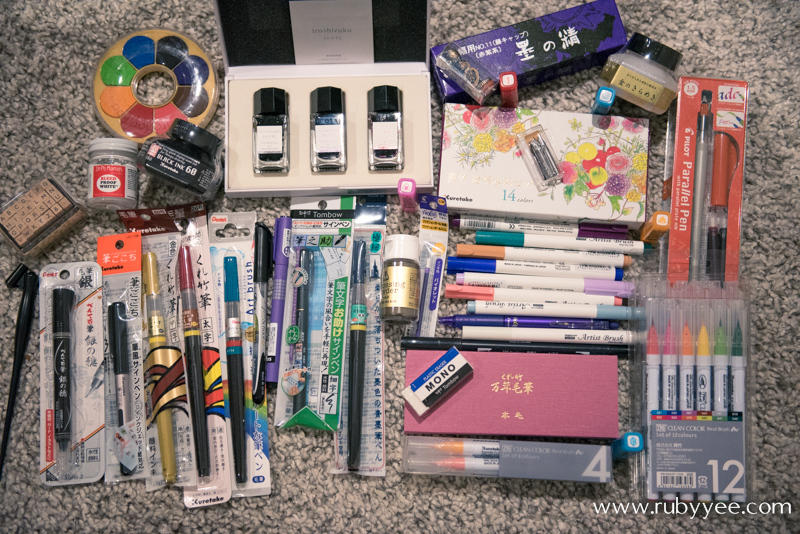 calligraphy and lettering supplies. There are a million places we searched for to buy goods and then some more where we just stumbled across places and ended up buying stuff. Let me list for you the places we found some awesome calligraphy supplies:
Sekaido Shinjuku
Website (Japanese)
There's 6 levels of fancy art supplies. I bought the majority of my things here. I went kind of crazy because it was the first supplies shop and the second day into our trip. You'll find almost anything you need here. If you are only able to visit ONE place, make it this place.

---
Lapis Design & Art Supply
Roppongi Hills
Website
This is a little shop in a back street of in Roppongi Hills which has some pretty well stocked shelves. We walked past this place a few times and I wanted to walk in every time. Bought a lot of the Kuretake brush pens here. They had a wall full of them. There was also a giant Mono eraser.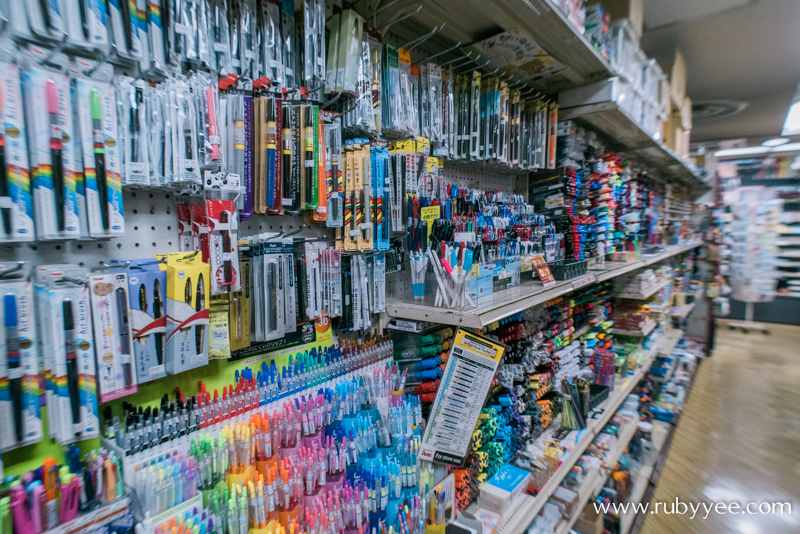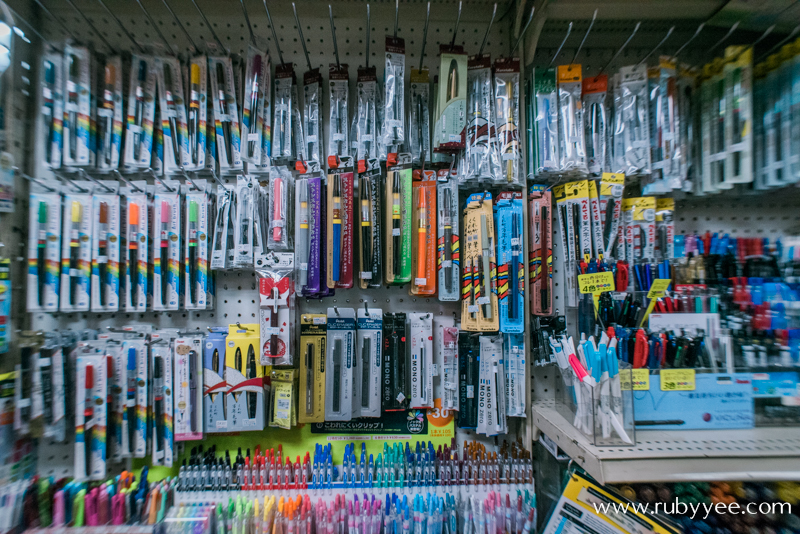 ---
Tokyu Hands
Multiple Locations
Website
We went to about 5 different Tokyu Hands, but if you're after a huge variety you're best to go into one of Shibuya, Ikebukuro, or Shinjuku stores (or all). The Shibuya even has these weird half levels, and you could seriously get lost in there. Stationery shopping is very serious; bring a friend.
Don't forget to bring your passport for automatic 5% discount!
This is a lifestyle store, so you can be sure you'll be spending money on many other things as well.
---
Loft
Multiple Locations
Website (Japanese)
This one is similar to Tokyu Hands. We spent about two hours in there the first time we went in to one of these, so plan your trip(s) accordingly. If you're not going to visit many of these like we ended up doing, make sure you hit up the big ones! Ikebukuro, Shibuya, Yurakucho, Yokohama.
Sooo, I don't have additional images inside either Loft or Tokyu Hands because I was too busy spending all my money…Just know that they are good!
---
Itoya
Ginza
Website
Hold on to something, guys…there's two entire buildings of Itoya – K.Itoya and G.Itoya. There are amazing papers wall-to-wall, and don't forget several levels of pens. There's craft supplies and travel supplies and even a little exhibition room in the basement. Give yourself at least two hours in these buildings! They're also hard to miss – there's a giant paper clip outside one and a giant pen outside the other.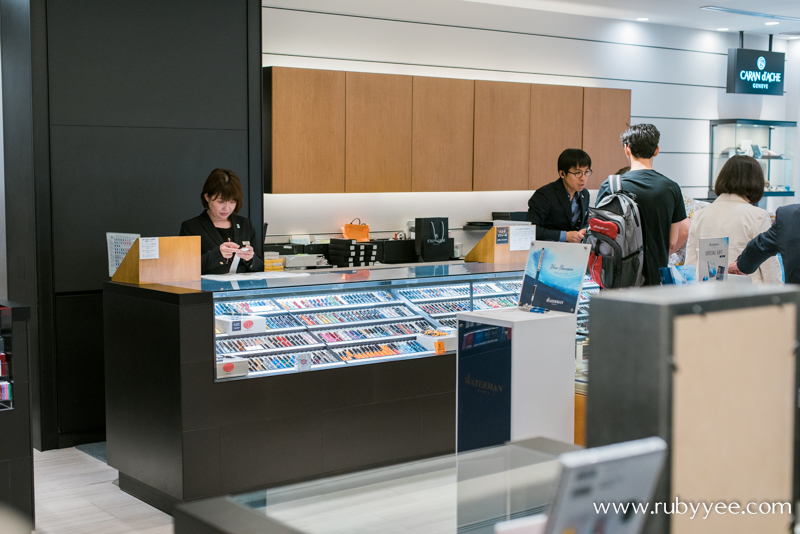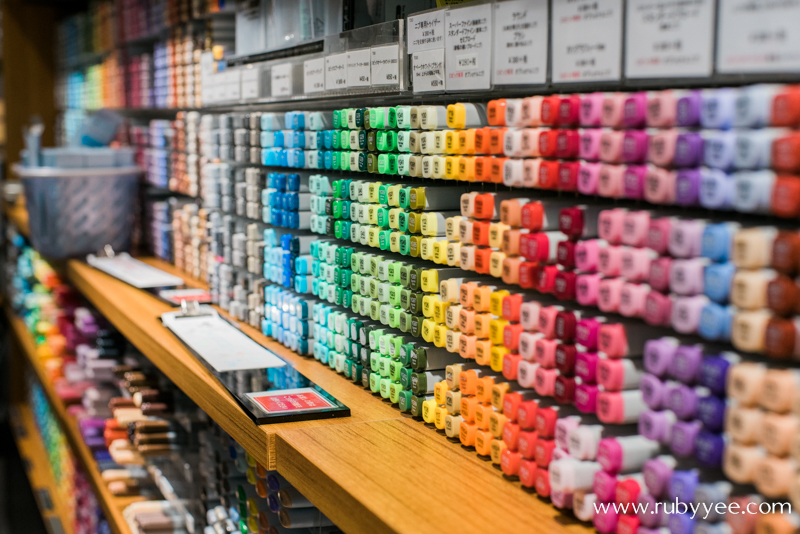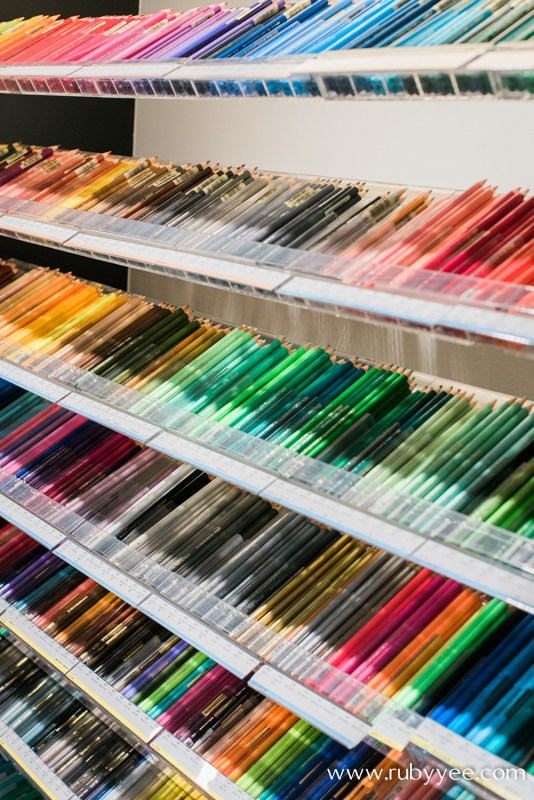 ---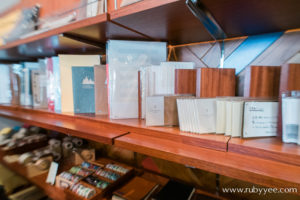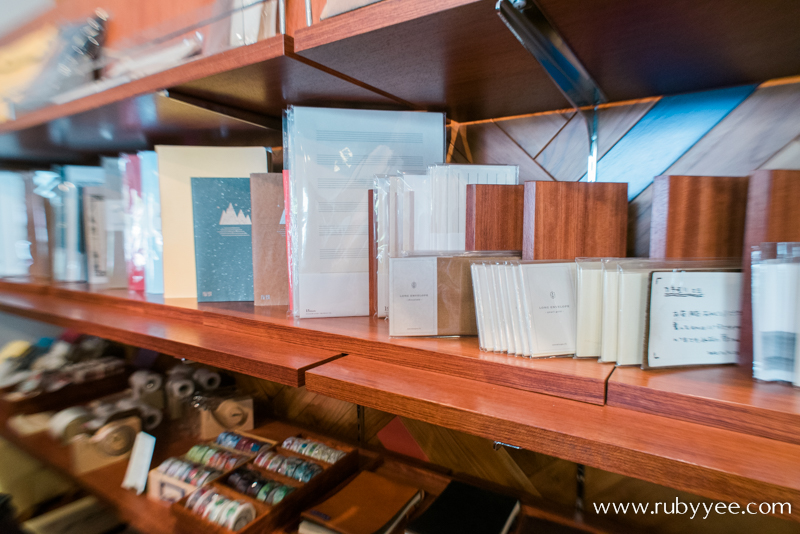 Kakimori
Taito
Website
I just threw this in here because if you're a stationery lover, you'll love this shop! You make your own notebooks here. Choose the paper, choose the front & back cover, choose the binding and any extras. They also have a few fancy pens in store for you to check out.
I didn't get a chance to, but there is also a place where you can make your own custom ink colour!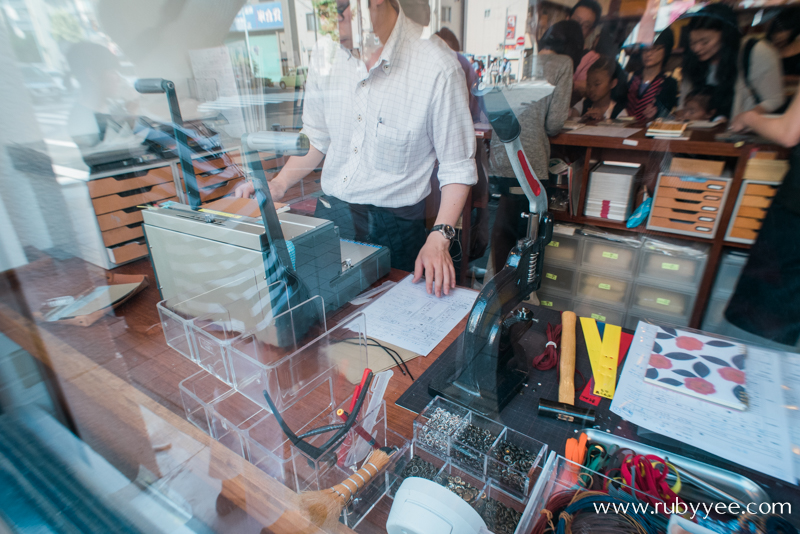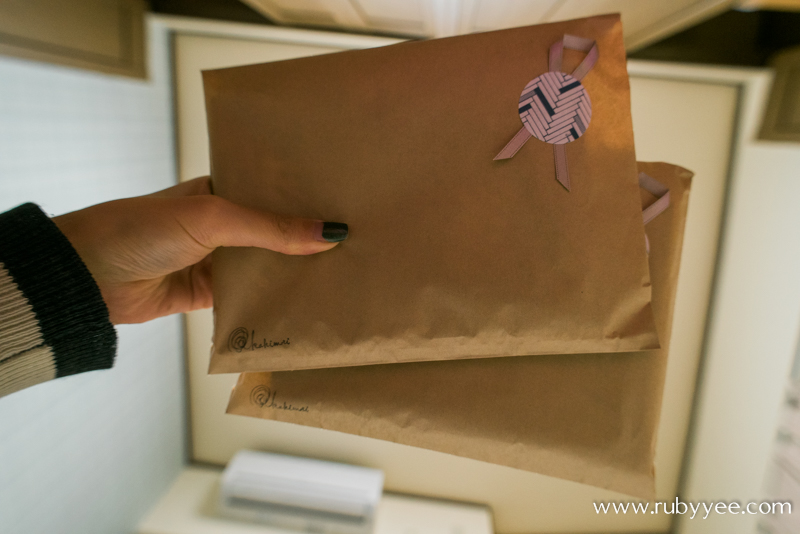 ---
A few other places that were pretty good for ogling things and occasionally splurging on one-off items we didn't mean to: Isetan Shinjuku, Keio Department Store Shinjuku, Odakyu Department Store Shinjuku. There's also some random goodies you might be able to find in Daiso and Bic Camera.
Here are some images of the goodies I've bought!!Full size only! Nobody got time for tiny haul goodies!