Japan 2016: Day 0 (the dreaded flight)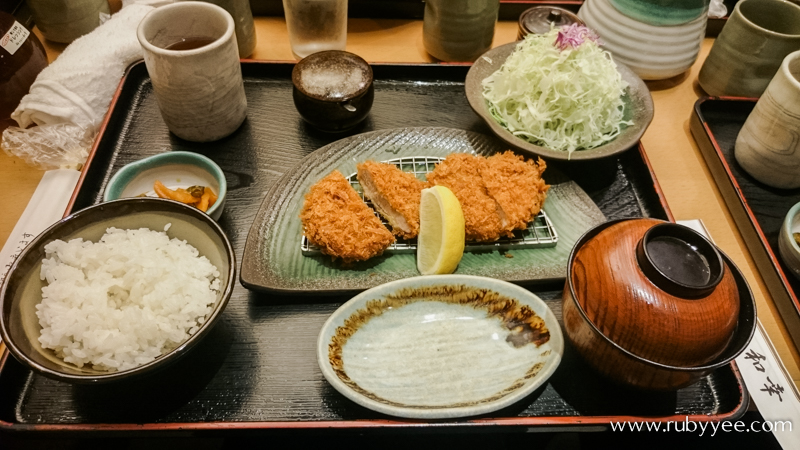 I'm so excited to be heading back to Tokyo for longer than 5 days this time, because it most definitely wasn't enough in 2014. Last time I went, I also limited my diet heavily, so instead of worrying about all my non-allergies, I just wanted to try absolutely everything…except bamboo…I will not eat that poison. I wanted to add wasabi onto that list, but it's a bit difficult – so that's an "I need to avoid it more but who cares if I have some" sort of situation.
The day started at 4am to catch an 8am Japan Airlines flight. We arrived at the airport just before 5:30 and had to wait over an hour for Mum to show up even though she was the one to tell us to arrive at that time.
I think this is my first ever day flight (minus Europe, because that was about 20 hours of flying so I slept the whole time). Oh boy, do day flights suck; they feel like an absolute lifetime. I was, however, surprised at how roomy the JAL economy seat was. So much leg room. We brought a whole tub of grapes with us to munch on, instead of bringing junk food. Caught up on some movies and did absolutely no reading. I don't know why I bring my Kindle on holidays – I've never read more than a page.
Two movies, two meals, a nap, and a bunch of hand cream applications later we finally arrived at Narita Airport just before 5pm.
Immigration lines were loonnnnggg, but luckily efficient enough. By the time we got through, I had a raging headache and our luggage was already set to the side, off the carousel. Now, for the one hour+ bus ride into the city. Did I mention that I'm a fool and actually thought Narita airport was closer than Haneda when I booked the flight?? (Not that I had the option of flying to Haneda on JAL)
Finally, 7:30pm and we were in Shinjuku. Time to drop off our luggage at home but on the walk to the metro station from the bus stop I spot a PABLO Cheesecake shop, and couldn't pass up the opportunity to buy one, even though I wasn't going to have any tonight. Rare cheesecake for me!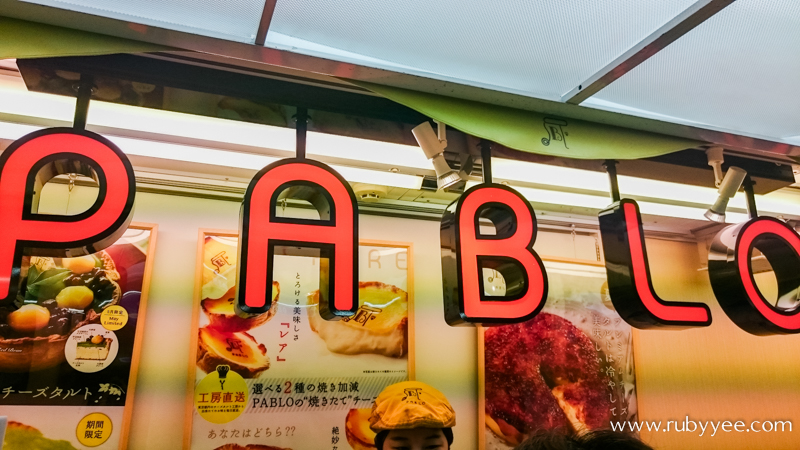 Back out to Shinjuku for dinner and our very first Tokyo meal. Delicious tonkatsu at TONKATSU WAKO, on the 12th floor of the Odakyu Department Store, with unlimited cabbage and yuzu sauce. I'm such a sucker for this combination.
A quick shopping trip to the Familymart and I spot some fancy Haagen Dazs, but I was too nauseous from my headache/migraine/dehydration to try any, so it was off to bed for me!
First day and pic spams coming right up!