Come down to Teddy's Place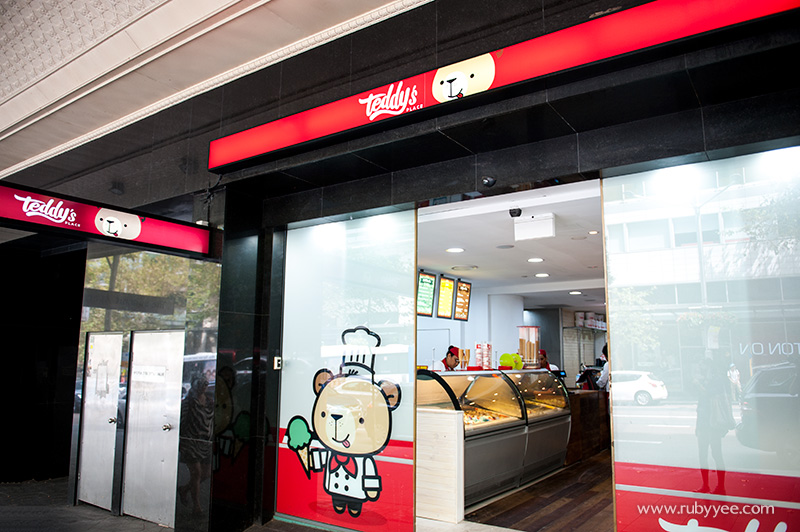 Another gelato shop! Looks like gelato and burgers are where it's at in Sydney these days. They're a dessert bar "with a healthy twist".
Loving novelty, The Mister chose bubble gum flavour and it was amazingly artificial tasting! He enjoyed it. I chose something a little more subtle — watermelon and lychee. I loved the lychee, it tasted exactly like lychee! :9 YUM
They also server illy coffee there and sandwiches, but we were just after some gelato! We went on opening day and the staff were extra friendly and accommodating! Let's hope the service stays like that. I love the look of the place; cute bears and bees all over the place. Definitely coming back in the future to try the coffees and/or more gelato flavours!










7 out of 10
Teddy's Place
569 George St
Sydney, NSW 2000
Website | Facebook
Opening Hours: