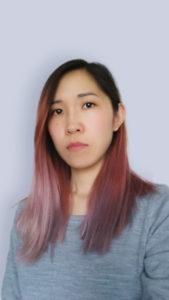 Hi, I'm Ruby. I dabble in a little of everything and a lot of nothing. I eat, sleep, write, draw, design, and photograph.
Availability
Weeknights + Weekends
I still have to go to the place where they keep my paycheques.
Currently
– Freelance Photographing
– Graphic Designer
– Calligrapher & hand-letterer
– Application Developer at Willis Towers Watson
Education
2014 – 2017 Diploma of Graphic Design
2010 – 2010 Diploma of I.T. (Website Development)
2006 – 2009 BSc/BA (Psychology, Cognitive Science, Chinese Studies)
Check me out:
Email: hello@rubyyee.com
Instagram: rubywly
Facebook: rubywly
Twitter: rubywly
All posts are my personal opinion and should be taken with a chunk of salt.