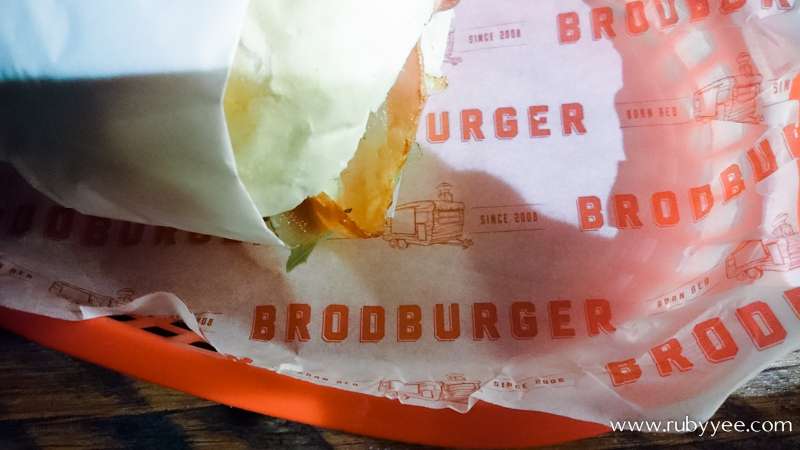 Back in April Chen and I headed down to Canberra for the marathon. I went for the food. This place was recommended by a fellow Yelper and I was steered in the right direction!
Glorious Brodburger – one of the best burgers I've had. We waited an hour for our food, and yes, it was absolutely worth it. We arrived ten minutes after opening and was shocked that the wait was already an hour-long, but happily waited any way as we weren't particularly hungry yet.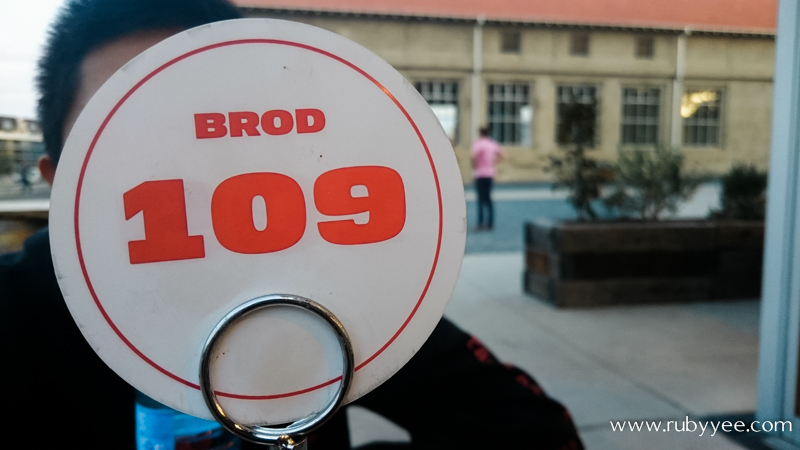 While we waited, the cold Canberra night kicked in and we watched enviously at those sitting inside. Look at them…all snug and warm, while we were outside in the cold, totally unprepared for the drop in temperature.
We busied ourselves by perving at a group taking bridal shots nearby. Still waiting for the food and eyeing the staff hopefully every time they walked by with someone else's food.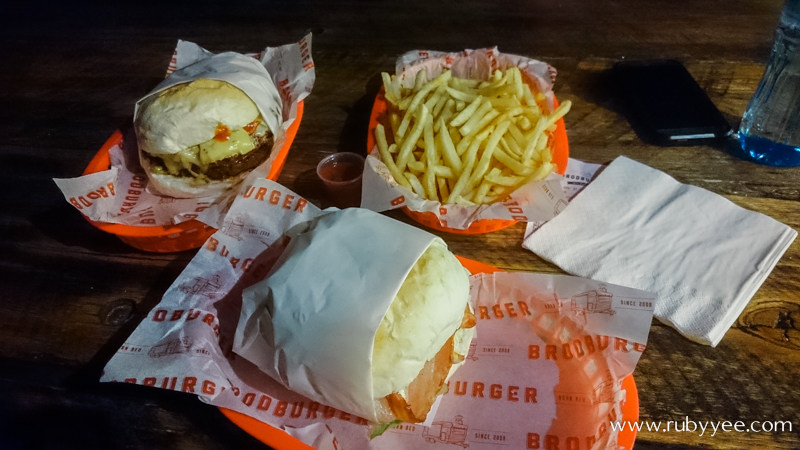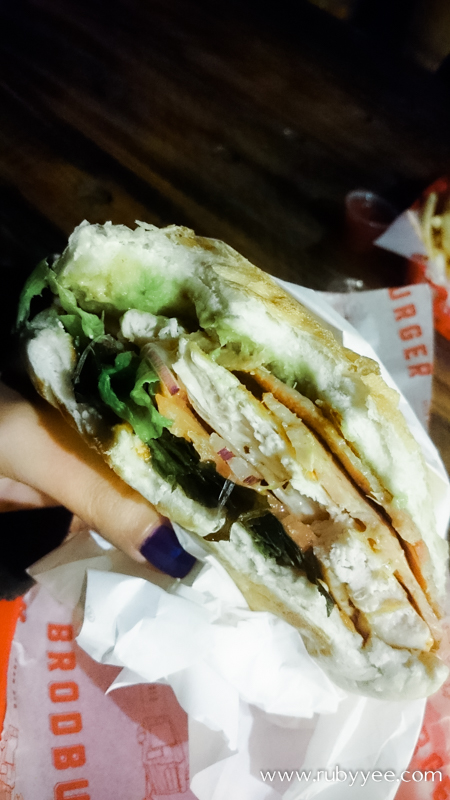 Thank you for not using brioche. Thank you for a choice of cheeses and the wide menu selection. Thank Canberra for the marathon so I had a chance to try this.










8.5 out of 10
Brodburger
11 Wentworth Ave
Kingston, ACT 2603
Website | Facebook
Opening Hours:
| | |
| --- | --- |
| Sunday: | 11:30 – 15:00 |
| Monday: | Closed |
| Tuesday – Saturday: | 11:30 – 15:00 | 17:30 – 22:00 |