Holland House, The Dutch Shop, 't Winkeltje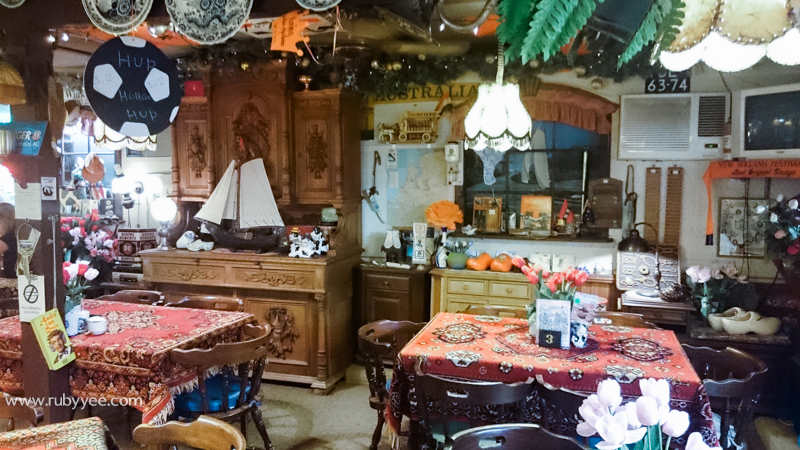 Is it called Holland House, or The Dutch Shop, or 't Winkeltje? All? Any? Who knows.
Call me a sucker for anything Dutch since visiting The Netherlands earlier. I've been meaning to visit this place for a while, but it's so far out of the way. We finally decided to make a detour on our way down to Canberra for the marathon the other week and were not disappointed. It's a grocery shop, a furniture shop, and a cafe all rolled into one.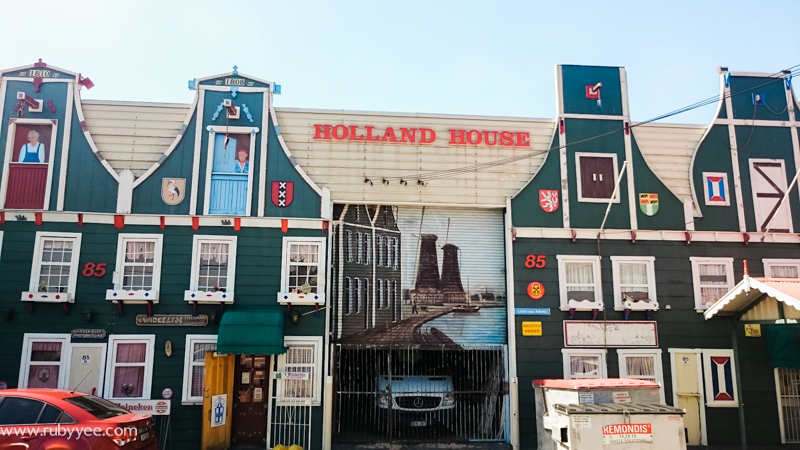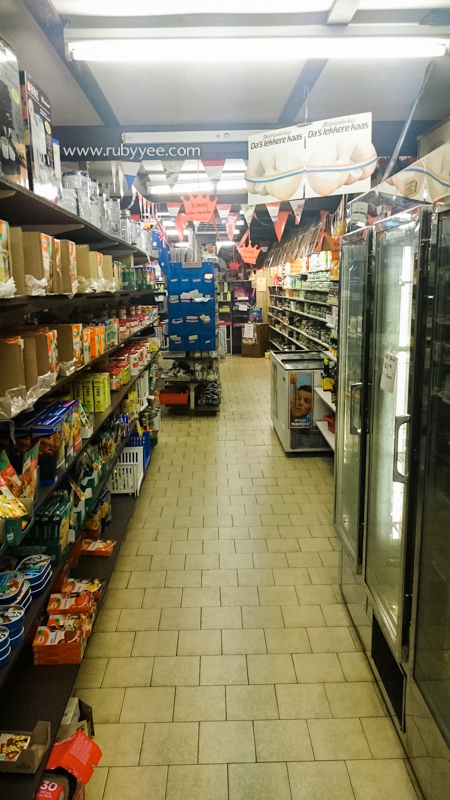 I stocked well up on stroopwafels and speculaas at the grocery shop…and by well up, I obviously meant not enough because I've nearly polished off all of the stroopwafels already. Heavens, I love those things. I was actually hoping to get my addiction-fuels fingers on a stroopwafel iron, but they only had poffertjes pans. We need to go back some time in the near future to buy some of the frozen goodies like krokets and herring so we can have them at home all the time. They also had a ton of cake batters with English translations!
At the cafe we tasted some krokets, some slightly (I assume – I didn't drink coffee when I was in Amsterdam) over extracted Dutch coffee and a rookworst special in a roll.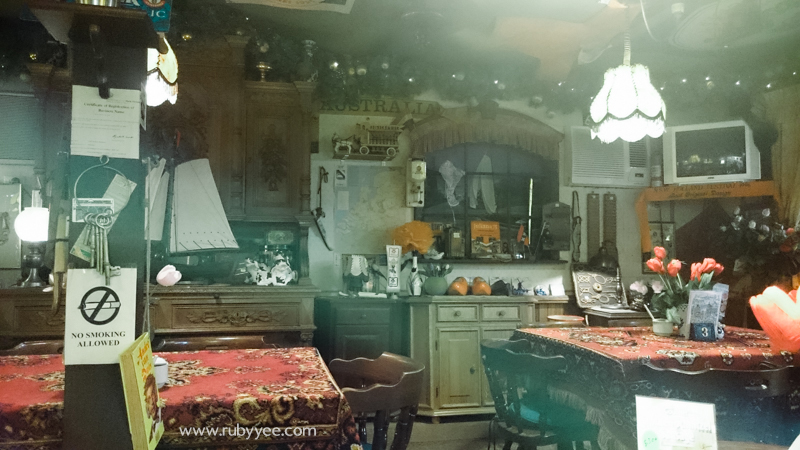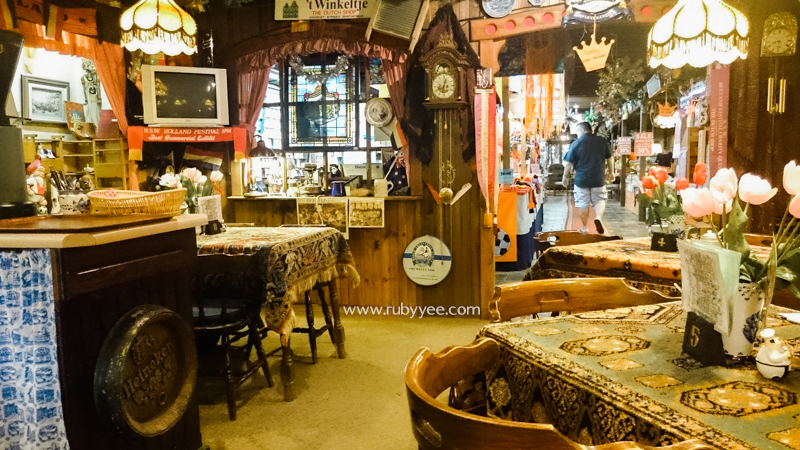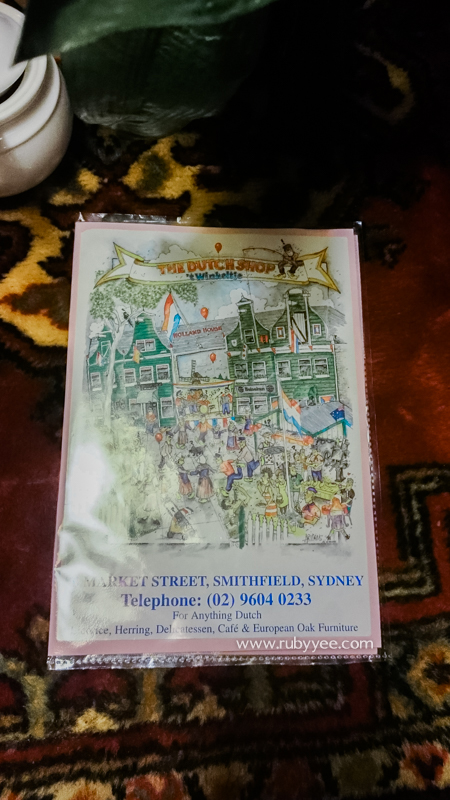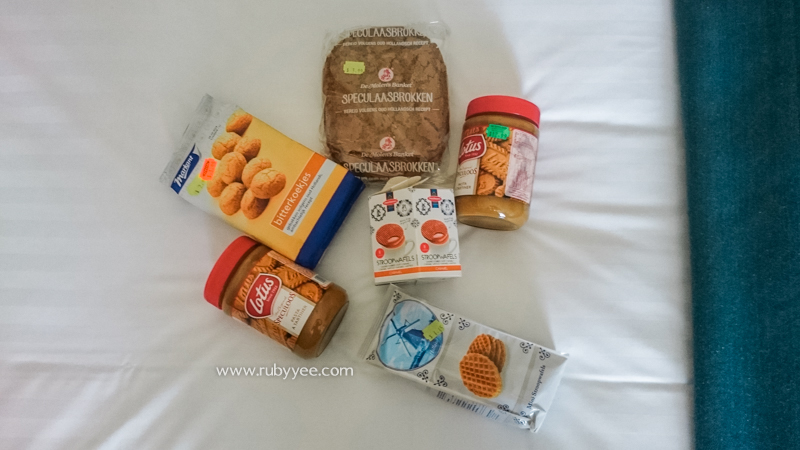 Yes, yes, I will be back soon….










8 out of 10
Holland House / 't Winkeltje / The Dutch Shop
85 Market St
Smithfield, NSW 2164

Opening Hours:
| | |
| --- | --- |
| Monday: | Closed |
| Tuesday – Friday: | 09:00 – 16:30 |
| Saturday – Sunday: | 09:00 – 16:00 |