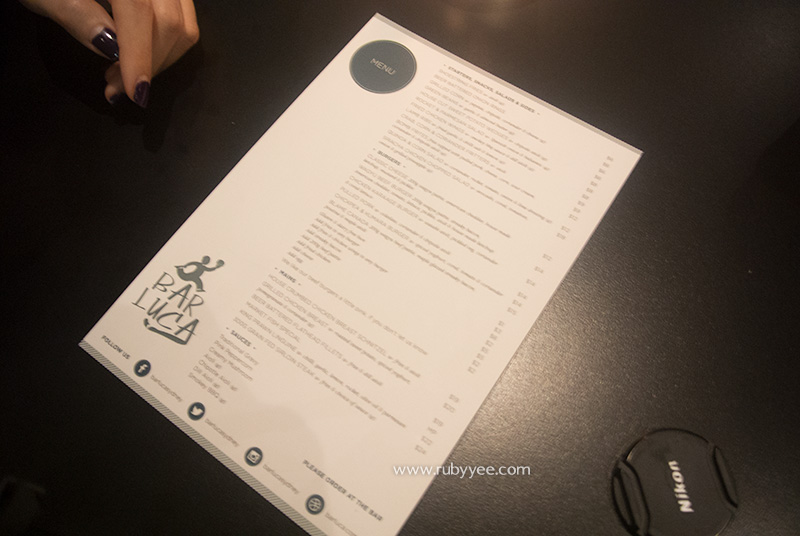 Somehow we have recruited a couple of burger buddies for Burger Quest 2015. We are now officially the Burger Squad.
Burger Squad hit up Bar Luca after reading rave reviews on FBAS. The photos are crap because we was hungry, the burgers smelt good, and we'd had a couple of drinks.
Bar Luca has absolutely insane burgers and is definitely worth a visit if you're on the prowl for a good one!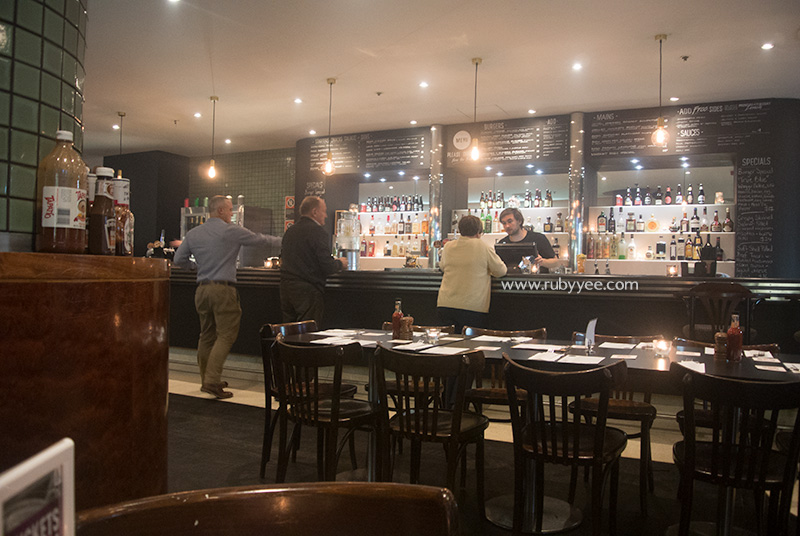 The onion rings were a little greasy, but the shoestring fries were incredibly tasty – we had two batches and finished them easily. The chicken karaage burger came out with a huge tan and I thought it might've been burnt so I was starting to get a little sad. NOPE! It tasted perfectly, artery-cloggingly good.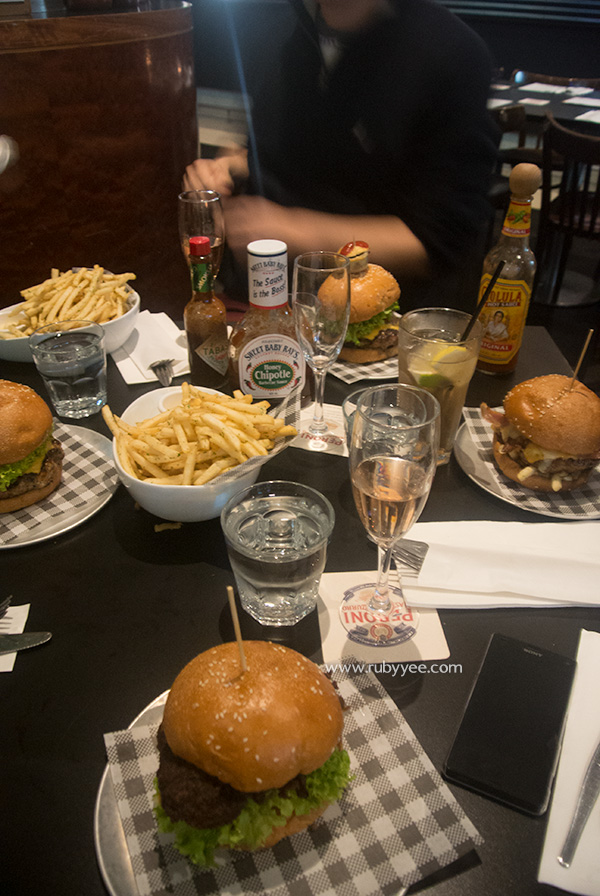 Just so you know, it was all amazing. If it's a nice night, try to sit outside – the smoke from the kitchen can get pretty intense.










8.5 out of 10
Bar Luca
52 Phillip Street
Sydney, NSW 2000
Website | Facebook
Opening Hours:
Sunday:
Closed
Monday – Friday:
07:30 – 23:30
Saturday:
Closed