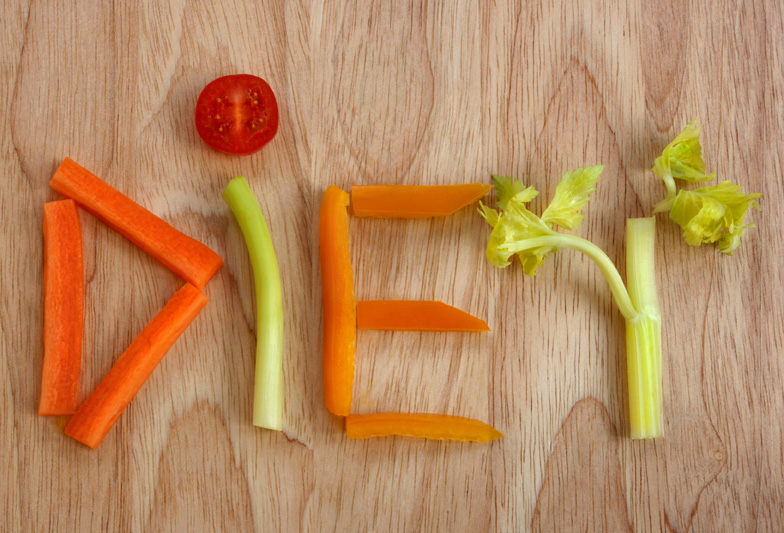 …sort of.
Saturday was the start of my, hopefully successful, detox diet. From all that I read on the internet, it appeared that diet greatly affects the severity of psoriasis outbreaks. I decided to dramatically change my diet in hopes that I too can reap the benefits. The one thing I struggled with most is the lack of rice. I've had rice every night for dinner for the past 24 years of my life and was such a drastic change, I just couldn't survive.
Knowing that I'd have to live with a no meat, no dairy, no rice, no bread, no citrus, no nightshade veggies diet, I decided to go for one last splurge at Maccas and treated myself to a Medium Big Mac meal. I'll probably be paying the price for the next two days. Worth it.
It couldn't've been a more perfect day to start my diet. The sun was blazing and while I was enjoying my last meal, I soaked up plenty of rays to calm my psoriasis. I love the sun and it's healing powers…with the exception of causing me tiny outbreaks of eczema for about 48 hours, but that's something I'm more than happy to live with.
Let's get to it. I'd previously researched what I should and shouldn't eat and always considered such a diet, but the time never came. It's finally here.
Saturday
Dinner: Miso soup (with some carrots)
Tuna and beans salad with celery, cucumber, mushrooms and broccoli
It wasn't much of a looker but did the job of filling me up and I am in love with miso soup any way so that's all good. To wash it all down, I took a round of flax-seed and vitamin e oil tablets.
Sunday
Breakfast: Quarter glass of soy milk and muesli bar
Grabbing a soy milk before heading out to a mid-morning swim with the sun shining in all its glory, this was another perfect day. After swimming for an hour and a half and receiving a lovely little tan, I ate a muesli bar. I'm never much of an eater before or straight after exercise. The lack of carbs the night before really made my swimming experience painful. I'd never felt so tired after swimming before, but chalked it up to mild sun stroke.
Lunch time came around and I had the left overs from dinner the night before and then proceeded to sit in the sun to read for about an hour or two – soaking up as much as I could – all lathered up in sunscreen. It's difficult to think what to make for dinner that would be sufficient without any carbs, but somehow we managed for Sunday night dinner and it was lovely.
Dinner: We had seared salmon fillet with stir fry (round beans, broccoli, carrots) and mushroom and tofu soup.
Dessert – because we all love dessert – was fruit salad (nashi, blueberries, nectarines, apples) with honey and soy yoghurt. Mmm…
Monday
Breakfast: 1 banana, 1 nectarine
Lunch: Left overs from Sunday Dinner
Dinner: Basa Fish with a small handful of brown rice, bok choy and stir fry
Tuesday
Breakfast: wheat-free, gluten-free cereal (surprisingly delicious!!) with soy milk
Lunch: Left overs from Monday Dinner
Dinner: Tuna and avocado with broccoli and cucumbers
Wednesday
Breakfast: wheat-free, gluten-free cereal with soy milk
Lunch: Tuna and cucumber
While I had been hopeful that my psoriasis would feel better, that is very much the opposite of what happened. I have only been on this 'diet' for four days, but with these results I can't bear to stay on it any longer. If it just doesn't feel right, then I needed to reassess!
I realise that changing my diet wouldn't work miracles, but I also didn't expect my skin to feel so terrible in just four days of the diet. It is much worse than when I started, and perhaps the placebo effect with the sun took hold of me on the Saturday and Sunday. Come Monday and everything started going downhill – quickly. When I arrived home on Monday my plagues were crusted over, swollen and red; this is something that rarely happens to me at all and if it does happen, it's in the dead of winter. Perhaps it was just dehydration, I told myself, but Tuesday and the itching was unbearable and I didn't want to go to work, but thought better of it as I could get some sun during my lunch break, to and from work. Today, I barely arrived at work before clawing at myself so ferociously that I broke the skin. Instead of cutting all the foods out of my diet, I will just eat in moderation and switch where I can. White to brown rice, soy milk, organic meats, reduce nightshades and junk food, increase water and fruit intake, and keeping up fitness. Hopefully that is all it takes.